BENEFITS OF LONGRICH SUPER/REGIONAL/LOCATION STOCKIST AND POLICIES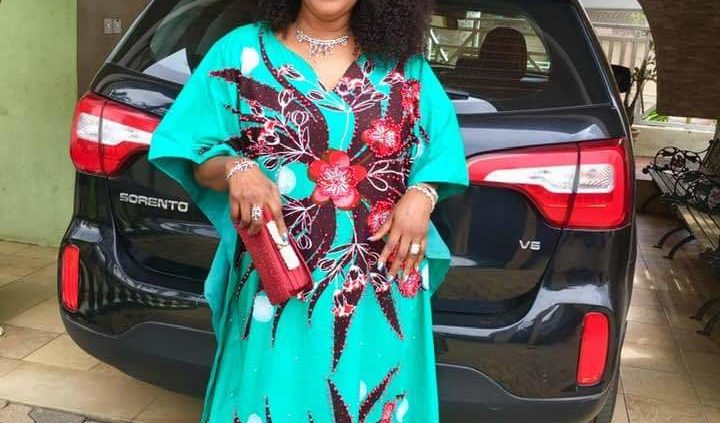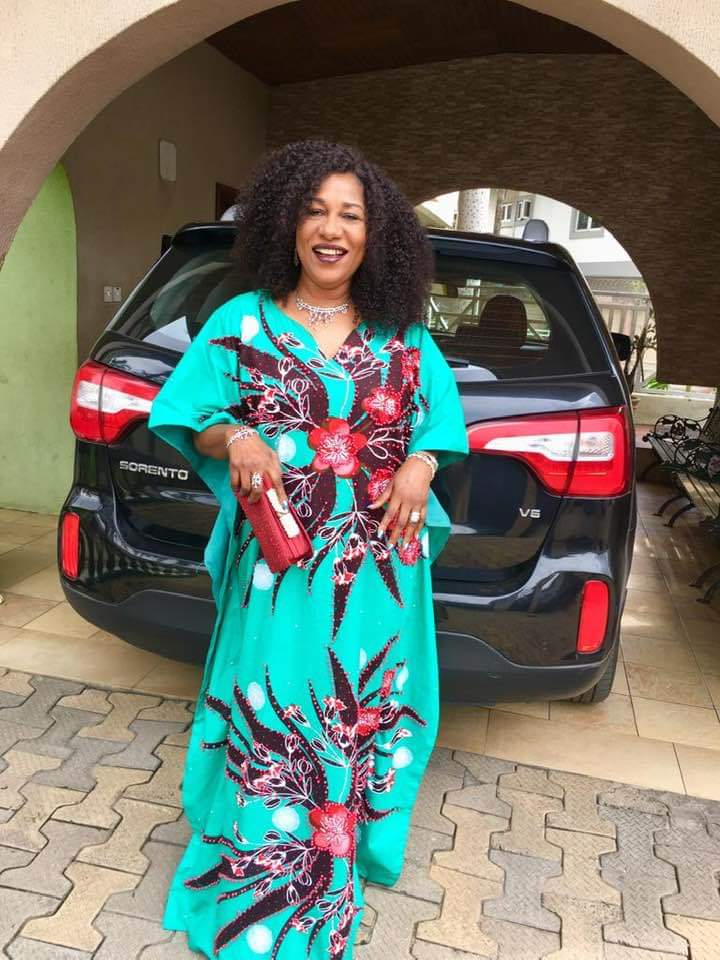 Investors can now invest 100,000USD into longrich and choose a new market/country where they will be entitled to 10% of profit/Pvs from sales generated from his/her own efforts and extra 4% of total profit/PVs made in that particular country from others efforts
He/She is also a entitled to being on the Director's board of that country , management and running of the company's home office ,overseeing to the registration of the company and company's products in that country.
Instant Incentives/rewards
1) Car award valued at #3.5million
2) China trip to meet with company's Chairman and CEO
3) 3-4 vacation slots for the investor and the investors partners
4) Opportunity of recouping invested amount through sales of slots
5) 10%-15% Minimum return on invested amount after 3weeks
 REGIONAL STOCKIST POLICY
An investment of 25vips (50,000USD) into a new or growing market will allow u enjoy 2% of profit generated from that region and 8% of profit generated from your office orders/purchases
This is based on sales, kindly note that this also allows you enjoy about 3 trip slots to "Tanzania/Dubai" worth #2.5million in cash
You are also entitled to minimum 15%-30% of total invested amount within 4 weeks of investing
Note that as market grows, your returns on investment also grows
Total invested can also be recouped when slots are sold
LOCATION STOCKIST
An investment of (10,000USD) or (4VIPS) will allow you enjoy 6% of what sales you key in as purchase orders in your office.
5% of ROI on investment in 4weeks.
For more, you can reach Omolola via whatsapp link… http://wa.me/2348033960317