Longrich SuperbKlean Indicator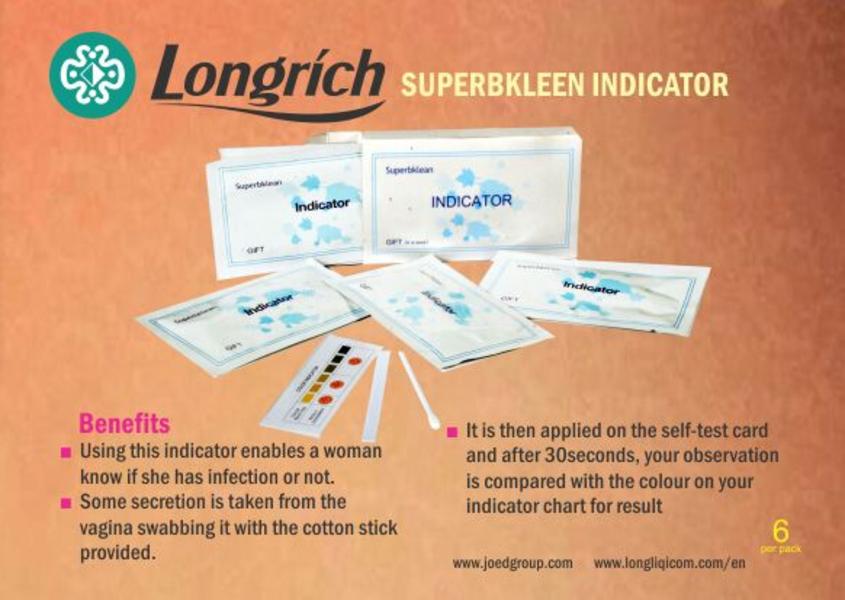 The indicator is designed to give accurate results based on the test conducted.
It helps one to have an idea of the level/range of infection present in the body with the help of the indicator chart.
Joed Group
Joed Dynamic Synergy Limited is a multi-faceted services company that has built and established itself as a high class organization driven by integrity, consistent performance, and quality-assured services.
Office Hours
Monday – Friday : 8:30-18:00
Saturday: 8:30-14:00
Sunday: Closed
We can also be reach on mobile, chat or via our website.