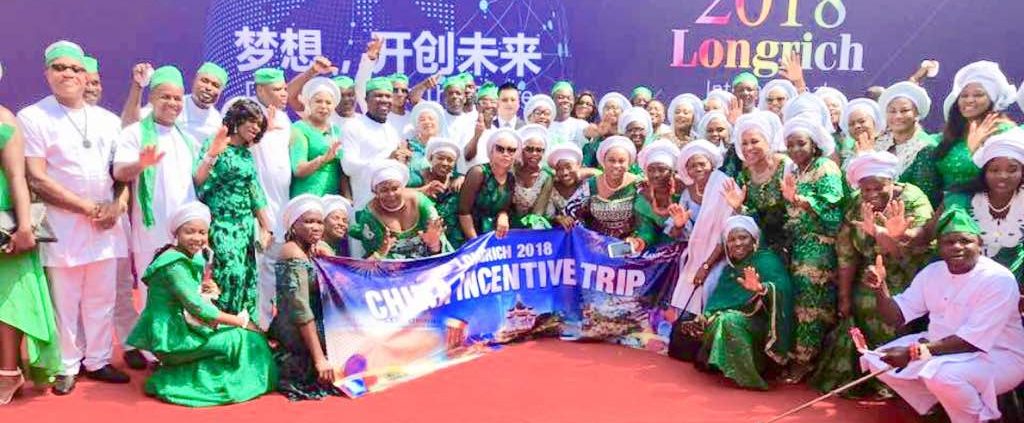 The perks of joining Longrich is immeasurable. We were treated to a Worldwide tour of China and all it's glory. Longrich spoil us so much. From 5star hotel throughout, Breakfast, lunch and dinner to fantastic meals, the advantages cannot be quantified.
The highlight of our tour is the visit to The Forbidden city of China, located in Beijing, China.
Its a very great city that has now been turned to world tourist centre. The name "Forbidden City" in the old days was coined because the place is not welcomed by commoners. Only the Emperor and his servants and family were allowed to access the place.
Now it is open to ALL and Longrich treated us to such a wonderful spectacle.