NEW DISTRIBUTORS: HOW TO LOG INTO YOUR PORTAL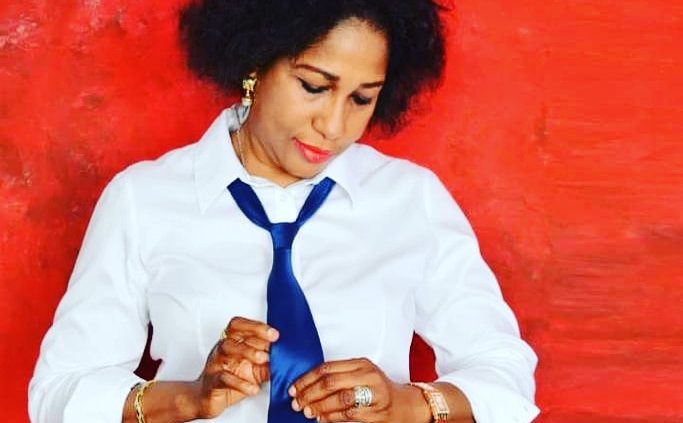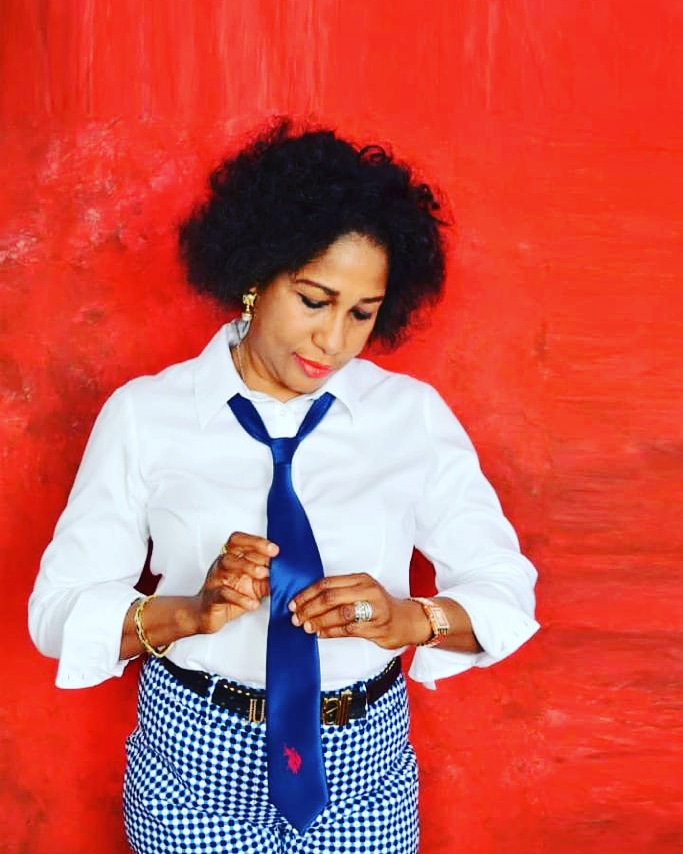 LONGRICH… CHECK YOUR PORTAL
HOW TO GET INTO YOUR BACK OFFICE:
TO CHECK YOUR BACK OFFICE
To log on to your back office:-
1) Log on to – www.longliqicn.cn
2) Use your registration number (NG———, sent from LONGRICH as username . "NG" must be in capital letters followed by the numbers.
3) Use numbers 123 as the password. (This could be changed later to your preferred  password but is really not necessary.)
4) Fill in the generated code in the appropriate box
5) Then login.
When you enter into your back office, click on any of the headings on the left to get more subheadings. Go through everything there and get acquainted to your back office. There you will see everything about your business and all your activities as you grow.
If there are problems when you want to login, please ask for further clarifications.
For more, you can reach Omolola via whatsapp link… http://wa.me/2348033960317