UPLINE, DOWNLINE MENTALITY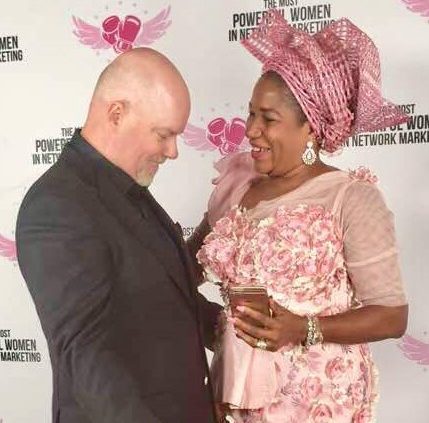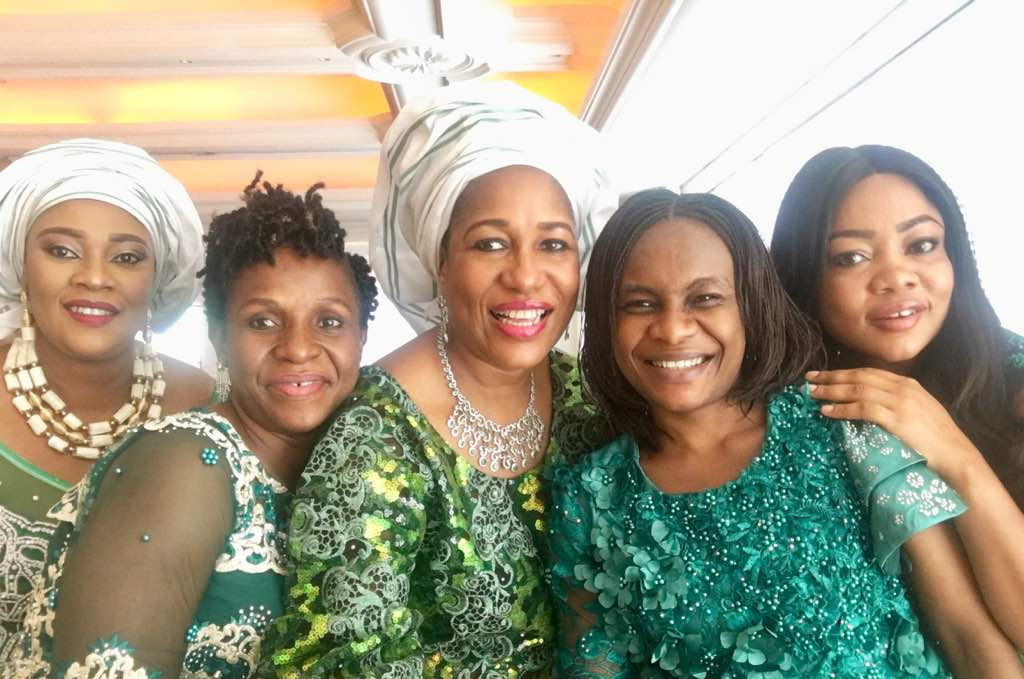 The secret of success in network marketing does not lie in the mythical belief system that those who joined first succeed most….
NO….it is not about who joined first but what you do after joining the business that matters. If you decide to work hard in this max business, you are not making your upliner  rich, but you are changing your own life because overtaking is allowed.
According to Eric Worre in his book
SEVEN STEPS TO BECOMING A NETWORK MARKETING PROFESSIONAL. He says,  stop concentrating on what your upliner benefits from your hard work but concentrate on what you get if u work hard connecting to your upliner is just because it is a system in network marketing.
Eradicate and detoxify that mindset of thinking that you are making somebody rich by them being your upliner, it can end up limiting your success. Most people end up failing in network marketing because they concentrate mostly on what the upliner benefits instead of what they can benefit if they put more effort in their business.
Upliners are there to help u achieve ur dreams, but even without ur upliner, YOU,YES YOU can still achieve ur goals even more than the upliner because network marketing business need self management by giving yourself targets.
Why do u wait for ur upliner to call u to attend meetings and trainings? OR find customers for u? Even if it means going from door to door, DO IT.
It is a sign of lack of seriousness that doesn't need any scientific research to proof laziness or not being ready to change ur life because no one can bring success to u unless u wake up and go out for it.
It is quite unreasonable that ur upline or sales leader can help u while u are in the process of trying to work out something on ur own than to develop a donor syndrome.
"Crazy people get crazy benefit". Be crazy about working, u get crazy benefits.
I urge u today team, friends, sisters, brothers in success. Start to treat this business like ur job, no matter how it is raining, cold or hot. Go for it… Its either we succeed or we succeed no other way… This is my advice to u and I quote myself *" In a game of success don't wait for the iron to be hot so that u can heat it, but heat it until its hot"*
Let's work hard and achieve more, correct ur mistakes and sharpen ur skills.
Drop the upline Down line mentality….
Meet you at the TOP because its overcrowded here at the bottom.
Inbox/Whatsapp to order now and to learn more about us +2348033960317