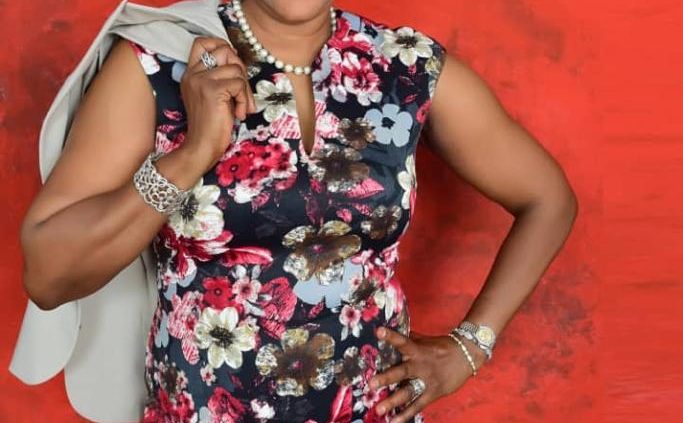 Water therapy is used to treat;
Infections,
Hormonal imbalance,
Body Pains,
Inflammation, amidst other functions.
HOW TO USE IT
You remove six green anion strips from the panty liner and put inside a big water bottle. Leave inside and start drinking the water after a couple of hours.
Refill for 48hrs and then change the strips.
You have to use it for one week to three months depending on how you feel.
Change the strips every 48 hours.
For more, you can reach Omolola via whatsapp link… http://wa.me/2348033960317